Hello.
My name is Lee LeFever
In general, I work with words. They sometimes end up in books, explainer videos, and blog posts.
Camping on Tuesdays is writing project that is my focus right now. I'd love to have you as a subscriber. Get email updates.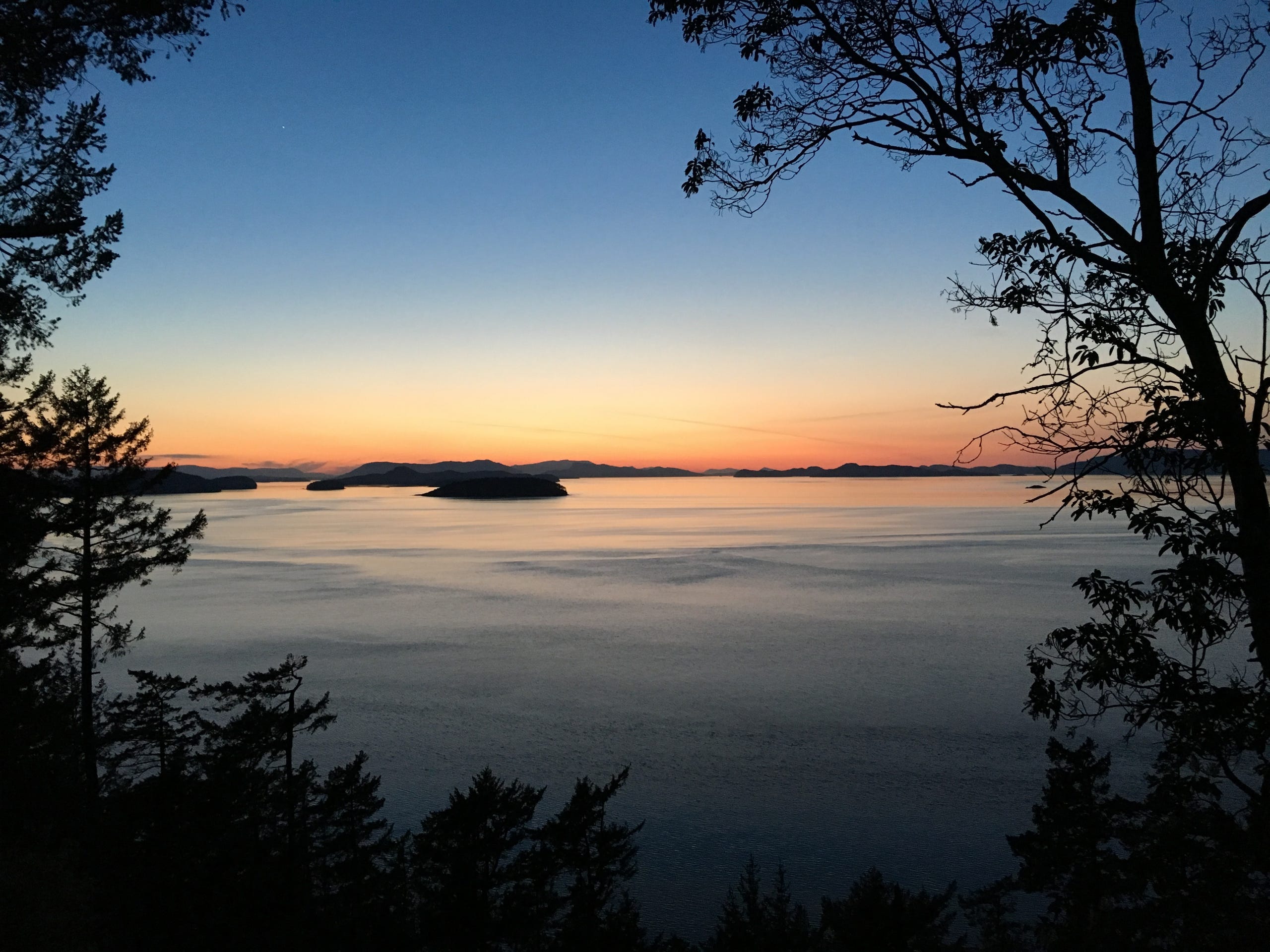 I wrote The Art of Explanation.
It was published by Wiley and has been translated into seven languages. I plan to publish more books.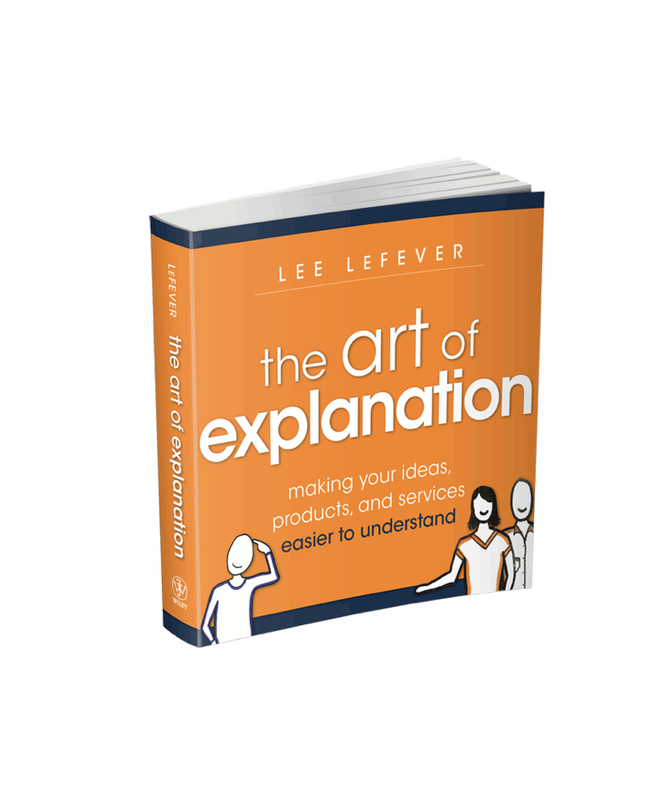 Common Craft is a business we run from our home. My wife Sachi manages the business and I focus on the creative side.
We make explainer videos and visuals that educators use in classrooms. We also teach online courses at the Explainer Academy.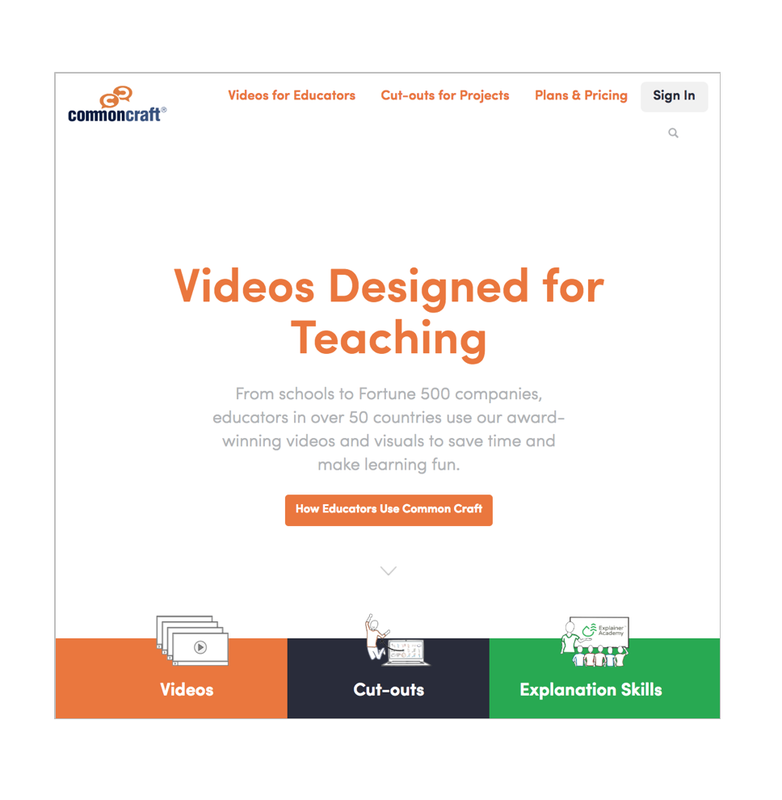 We share our home with two Bernedoodles (a cross between a Bernese mountain dog and standard poodle).
Piper is on the left, Maybe is on the right.
You can follow them on Instagram @dueling.bernedoodles
For over 20 years, Sachi and I have made Seattle and the Pacific Northwest of the U.S. our home.